Delivering the very best in neurologically-based chiropractic care
Delivering the very best in neurologically-based chiropractic care
Neurologically based chiropractic care focuses on the function of the nervous system, rather than on the bones of the spine themselves. The nervous system includes your brain, the spinal cord, and the spinal nerves. At Proper Chiropractic, we assess how the nervous system is functioning and apply very gentle and specific chiropractic adjustments; which helps the body heal and become resilient!
We take a holistic approach to healing. Instead of merely focusing on your symptoms, we look at your body as a whole. This helps determine the root cause of your health issues or pain, ensuring healing can actually take place.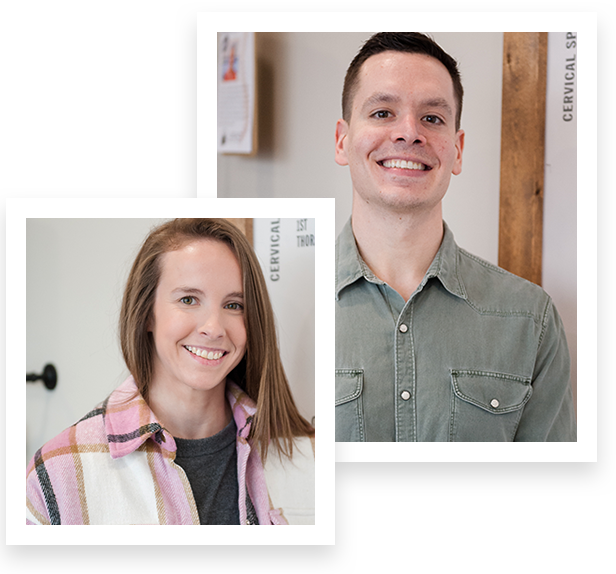 Chiropractic care is safe, gentle and effective for all ages – from newborns to seniors.
Wherever you are in your health journey, Dr. Patrick McDonnell can provide you with more than just pain relief, but can also help you reach your innate potential.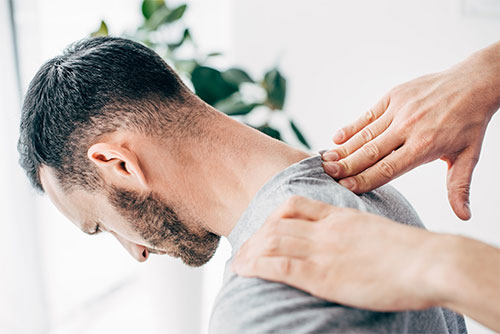 Your nervous system coordinates and controls your entire body, including every cell, tissue, and muscle. When misalignments in the spine occur, it can impact a variety of functions and systems. By correcting misalignments, and restoring PROPER function in your nervous system, we can help your body become more resilient in overcoming things such as numbness and tingling, sleeping irregularities, gut issues, and much more. 
With Dr. Patrick and Proper Chiropractic, you can rest assured you're in good hands. With a custom approach for each person, you can count on us to get you the care you need and deserve. Uncover the benefits of chiropractic care and book your appointment with the Proper Chiropractic team today.