At Proper Chiropractic, we believe in a preventative and ongoing approach to maintain optimal health and wellness, as opposed to reacting after illness or pain has already occurred. With chiropractic for long-term relief, you can thwart pain and ill health, paving the way for you to live your very best life.
Sustained health and wellness is the way to go. You'll spend more time enjoying life as opposed to sitting on the sidelines wishing you felt good again. At Proper Chiropractic, we are your guides for obtaining optimal health that lasts your entire life.
Getting to the Root of the Problem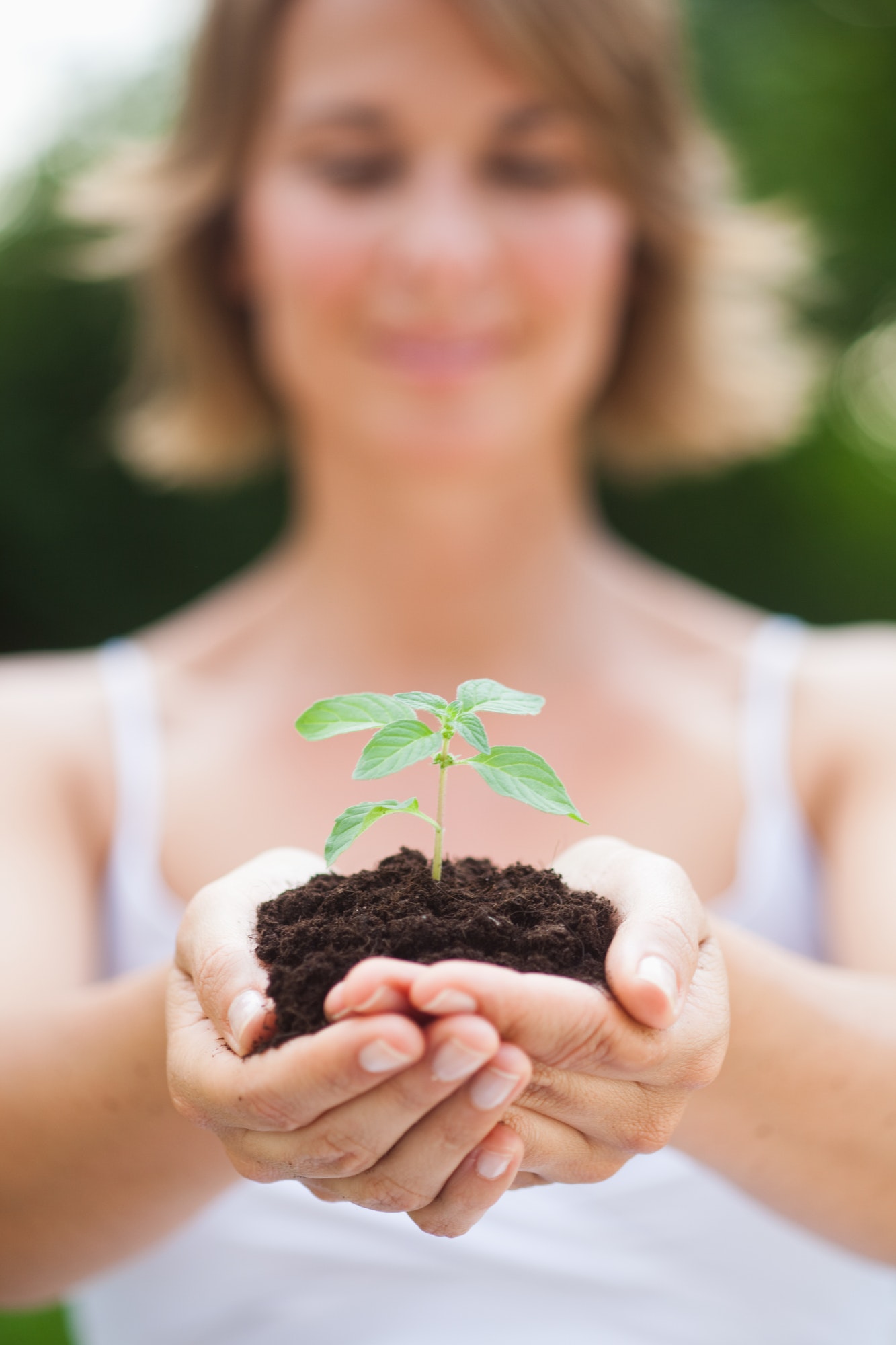 Chiropractic for long-term relief ensures your nervous system functions optimally at all times. Chiropractors understand the intricate workings of this very crucial system, allowing your body to communicate effectively and efficiently. At the end of the day, chiropractors get to the root of the problem. We don't just treat your symptoms! Instead, we take an in-depth look at your body, nervous system, and function, and we aim to correct any subluxations or issues interfering with the smooth communication pathways between your brain and the rest of your body. With Proper Chiropractic, you know you're working with a team that truly cares and wishes nothing more than for you to have sustained and life-long health.
With chiropractic care, we shed the reactionary healthcare model. Alternatively, it's about investing in your health and taking a proactive approach, preventing illness and pain before it even happens. Using non-invasive, drug-free, and scientifically-proven techniques, the Proper Chiropractic team gets to the bottom of your issues, helping you maintain the highest state of health you possibly can.
Chiropractic for Long-Term Relief
At Proper Chiropractic, our team offers chiropractic long-term relief for the entire Aurora and Naperville, IL communities. Whether you have further questions or you're ready to book your appointment, contact our team today. From Dr. Patrick and the entire Proper Chiropractic team, we can't wait to meet you and help you obtain improved health and sustained wellness.
With Dr. Patrick and Proper Chiropractic, you can rest assured you're in good hands. With a custom approach for each person, you can count on us to get you the care you need and deserve. Uncover the benefits of chiropractic care and book your appointment with the Proper Chiropractic team today.