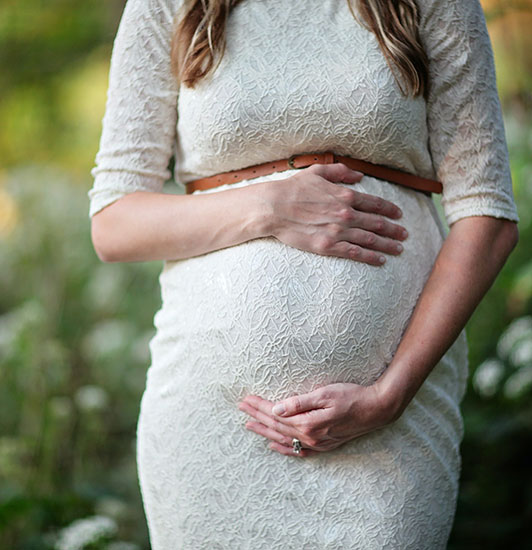 It's no secret that pregnancy changes the body in many ways. These changes are necessary for the health and proper development of your baby. However, they can also lead to unwanted aches and pains, leaving you desperate for relief. At Proper Chiropractic, we can help you overcome common pregnancy aches, helping improve your comfort, and ensure an easier delivery and post-birth recovery. Continue reading to find out how!
Common Effects of Pregnancy
Pregnancy is a beautiful time. As your belly grows, so does your baby. However, this rapid growth can place varying degrees of stress on the mother's body, leading to back, hip, and pelvis pain. During the first phase of pregnancy, the mother's center of gravity shifts toward the anterior part of the pelvis, which creates changes in posture and balance. As time continues and your baby grows, the curve in the lower spine increases, which may create tension and stress.
 During the later stages of pregnancy, the body releases the hormone, relaxin. This hormone works to loosen the ligaments in the pelvis, creating room for the baby to grow and preparing the body for birth. Although necessary, this hormone can cause imbalances, including increasing your risk of falls and risk of experiencing pain. Chiropractic care is a non-invasive and all-natural way to address and prevent these problems, making this time as special and comfortable as it can be.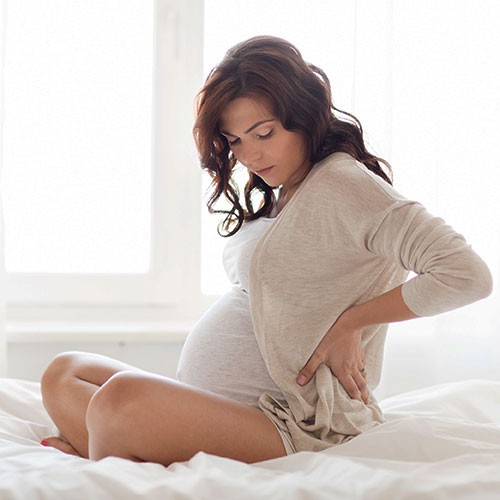 Chiropractic Care as Prenatal Care
Many pregnant women worry about whether chiropractic care is safe or not. Rest assured that various studies prove the safety and efficacy of chiropractic care during pregnancy. In fact, many notable organizations encourage pregnant women to seek out regular chiropractic adjustments to alleviate common aches and pains. As a safe, drug-free, and non-invasive approach, chiropractic care provides an easy go-to to help make this pregnancy your best one yet.
During pregnancy, regular chiropractic appointments can help improve posture, restore balance to the pelvis, and ease the birthing process. In fact, chiropractic care is linked to reduced labor times and a decreased need for medical intervention during delivery. As a result, you might experience improved birth outcomes, as well as offer your child the best start to life.
Visiting Proper Chiropractic
At Proper Chiropractic, Dr. Patrick uses the Webster Technique, a chiropractic adjustment specific to pregnant women, to help alleviate aches and pains associated with pregnancy. This technique helps increase room in the womb for your baby, improving your and their health as well as ensuring a safe and easier birth. Book your appointment today!
With Dr. Patrick and Proper Chiropractic, you can rest assured you're in good hands. With a custom approach for each person, you can count on us to get you the care you need and deserve. Uncover the benefits of chiropractic care and book your appointment with the Proper Chiropractic team today.