Using Only the Latest Technology
At Proper Chiropractic, we believe in leveraging technology to help us perform at our very best. As a result, our patients receive only the highest quality of care.
We incorporate NASA certified, space published technology as part of our assessment process. Utilizing these tools, including thermography, sEMG, HRV, and X-rays, helps us thoroughly evaluate your nervous system and muscles, uncovering areas of weakness, pressure, and subluxations. In turn, we can determine the best way to help you achieve better health.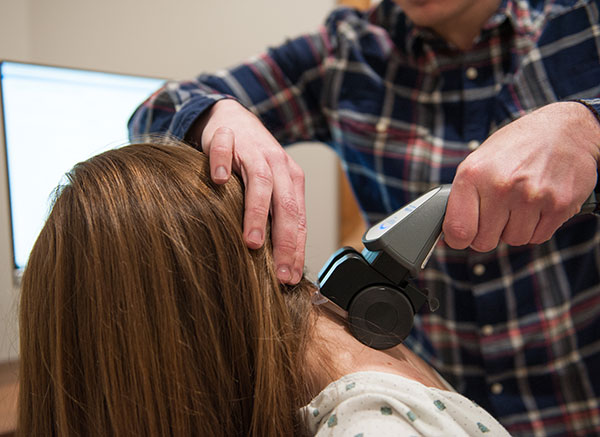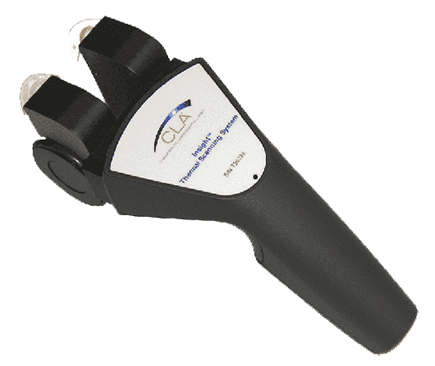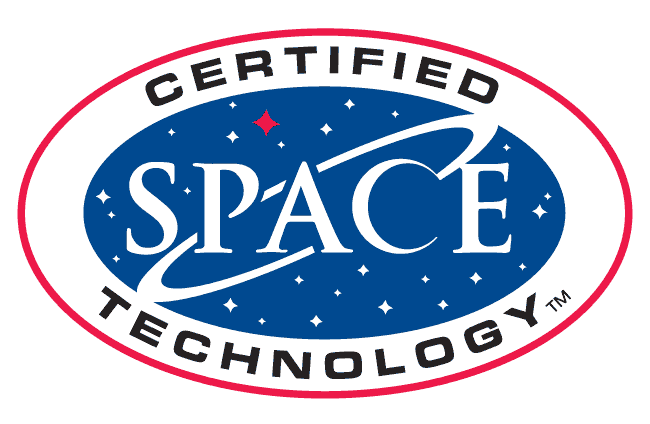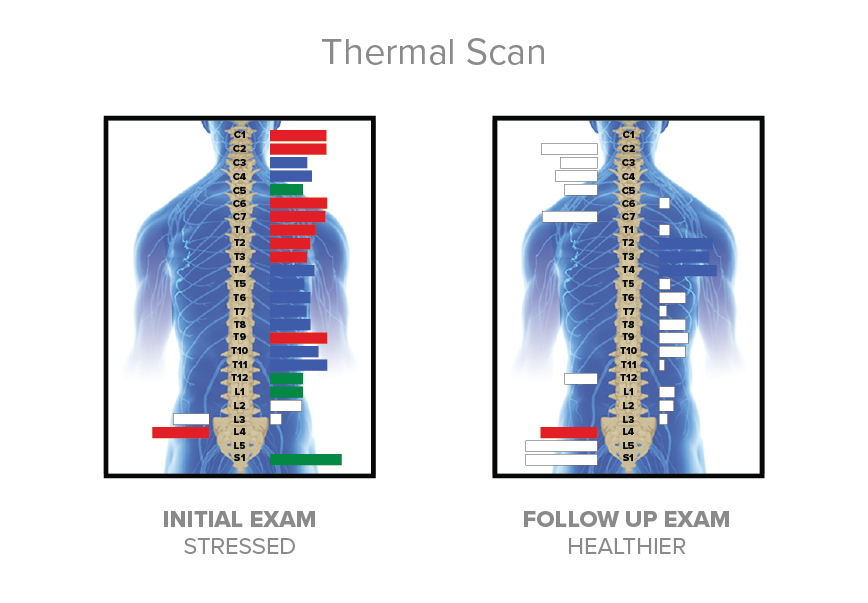 Every step of the way, we encourage you to practice patience. The goal of every technique we use is to help your body realize its healing potential. And sometimes, time is necessary for healing to take place.
If you're ready to experience improved health and wellness, contact Dr. Patrick and the Proper Chiropractic team to book your appointment today.
With Dr. Patrick and Proper Chiropractic, you can rest assured you're in good hands. With a custom approach for each person, you can count on us to get you the care you need and deserve. Uncover the benefits of chiropractic care and book your appointment with the Proper Chiropractic team today.