For many, family is one of the most important parts of their life. Like us, you might put family above all else. At Proper Chiropractic, we understand the importance of family health, and as a family, whether we like it or not, we influence each others' behaviors and habits.
The Proper Chiropractic team is here to help your family make the right habitual choices when it comes to their health and wellness. Together, you and your family can make a positive choice regarding your and their health, guiding the entire household toward a higher quality of life.
With the right chiropractic adjustments, the body is entirely capable of healing itself. And when your health is taken care of, you can focus on the bonds that truly matter, creating memories together for many years to come. Health is priceless. The Proper Chiropractic team in Naperville, IL can help your whole family achieve optimal health and happiness through scientifically-backed chiropractic care. Book your appointment with us today.
With families, it's undeniable that we inherit certain traits from one another, as well as specific health habits. In fact, many families rely on the same dentist or doctor for their general and oral health needs. Your entire family can also count on the same chiropractor to gain improved wellness. In turn, this allows us to monitor common or shared issues, as well as prevent these issues in other family members. At the same time, Proper Chiropractic always takes an individualized approach to health, ensuring each family member receives a plan of action tailored to their unique needs. There are various benefits of having a family chiropractor in Naperville, IL, and Proper Chiropractic can't wait to become your go-to chiropractor, guiding your entire family toward greater health and happiness.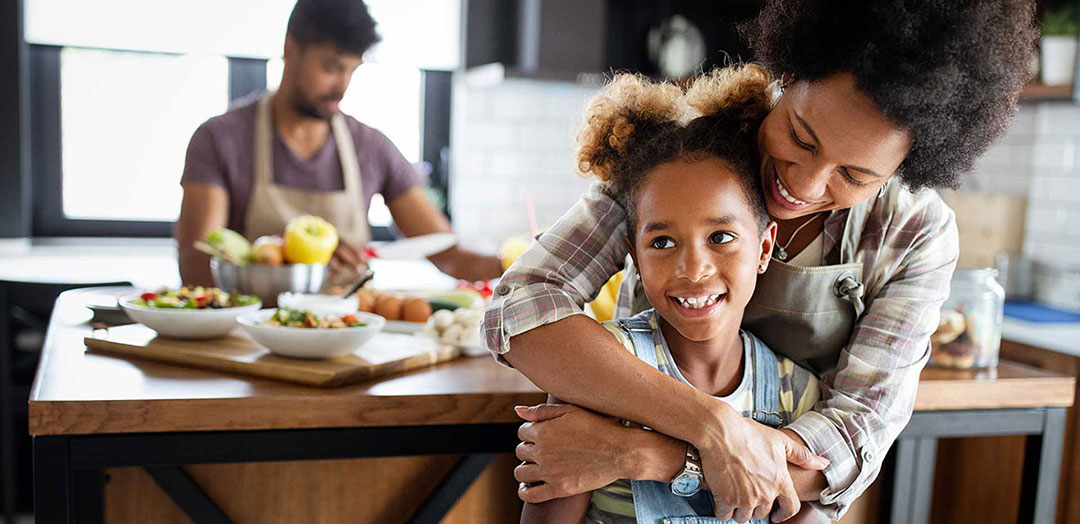 Chiropractic Care for the Whole Family
Safe and effective for individuals of all ages, chiropractic care has many applications. From helping elderly individuals overcome knee or hip pain to helping infants tackle chronic and recurring ear infections, Proper Chiropractic can address a variety of issues, as well as prevent them. Using principled chiropractic care, we focus on restoring your nervous system, which allows your brain and body to communicate effectively and efficiently. In turn, this leads to better function and health overall. Allow our family to help yours. Together, we can ensure you and your family maintain optimal health well into the future.
Visiting Proper Chiropractic
At Proper Chiropractic, we listen to each family member's health concerns and goals. We are here for you. Book your family's appointments with us today.
With Dr. Patrick and Proper Chiropractic, you can rest assured you're in good hands. With a custom approach for each person, you can count on us to get you the care you need and deserve. Uncover the benefits of chiropractic care and book your appointment with the Proper Chiropractic team today.