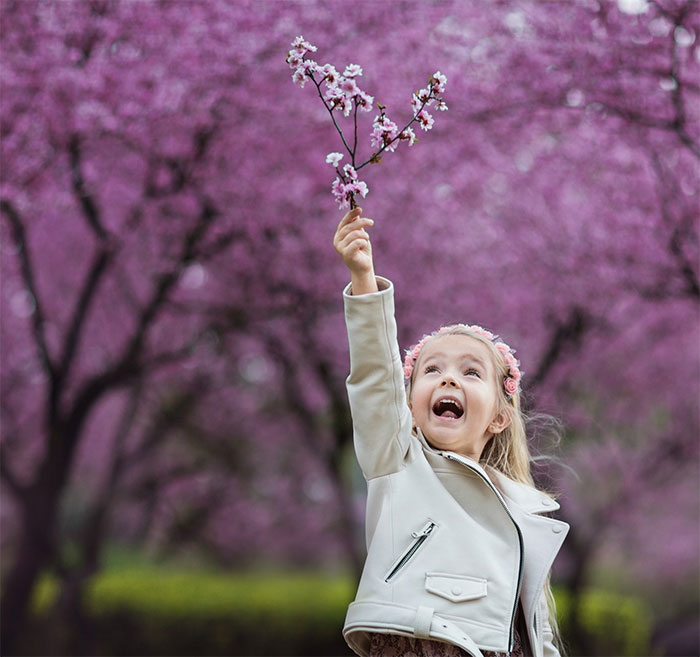 As a parent, your child's health and happiness is always top of mind. As you likely already know, during the early years, teaching your child healthy habits can help them grow into healthy and happy adults. It all starts with you, the parent, instilling these values in your child from an early age.
Chiropractic care fosters healthy habits, reinforcing the concept of taking care of your health first. This can help your child gain the best possible start to life, giving them the tools they need to live their best life.
Common Pediatric Ailments
A baby's cry signals to their mother and father that they need or want something. Inconsolable crying, on the other hand, can lead to stress for both parents and baby, leaving you wondering what's wrong. Excessive crying may suggest colic, reflux, ear infections, or constipation. While these concerns are fairly common, they may arise from spinal subluxations, interfering with your child's nervous system and function. A chiropractor can help address these issues, helping your child grow and develop in a healthy way.
 As your child grows, tumbles happen. This may also lead to spinal subluxations, which may create bigger issues down the road. Helping your child address these problems at an early age helps them get a leg-up on life and grow into healthy adults. With the right chiropractic adjustments, you're giving your child the best shot at life from the get-go.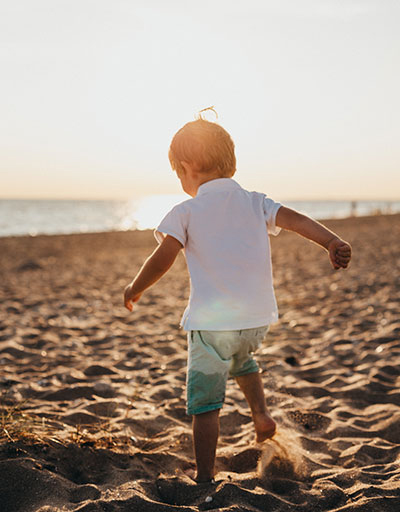 Pediatric Chiropractic Care
Spinal subluxations can happen via birth, play, and more. As a parent, you might not even be aware when they happen. In the future, this can lead to mysterious illnesses and pain, leaving you and your child puzzled as to what went wrong. Research shows how chiropractic care is an effective and safe method for the improvement of infant and children's health. With regular visits to your local chiropractor, you can ensure medical mysteries don't arise, as well as enhance your child's sleep and development.
Visiting Proper Chiropractic
With Proper Chiropractic, Dr. Patrick takes great care when treating every patient, using only gentle and proven adjustments specific for children. At Proper Chiropractic, our team is ready to help your children grow and flourish into healthy adults. Contact us today to book your appointment.
With Dr. Patrick and Proper Chiropractic, you can rest assured you're in good hands. With a custom approach for each person, you can count on us to get you the care you need and deserve. Uncover the benefits of chiropractic care and book your appointment with the Proper Chiropractic team today.