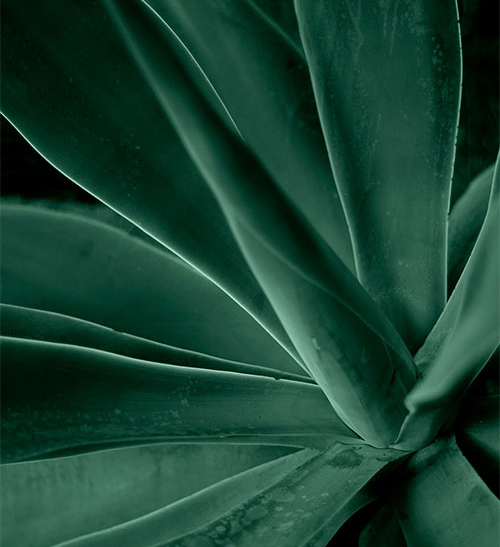 Like a well-oiled machine, when your nervous system is functioning smoothly, you feel your best and can function your best. However, spinal misalignments can lead to dysfunction, pain, and illness, decreasing your quality of life. This is why chiropractic care plays a key role in ongoing preventative health care. The team at Proper Chiropractic can help your body realize its natural healing abilities, ensuring you have good health for years down the line.
Why Preventive Health Care?
Many people attend regular dental and doctor appointments. Yet, most people pay little attention to the needs of their nervous system. Considering this part of the body is of the utmost importance for proper function and good health, regular chiropractic care can help ensure you maintain good health and prevent illness or pain in the future. As part of your ongoing preventative health care plan, we create a treatment program specific to you, your needs, and your goals. When you receive your ongoing care plan, you might experience the following benefits: 
Enhanced healing.

Better overall body function.

Improved energy, vitality and health.

Reduced medication costs.

Non-invasive procedures.

Increased sense of well-being.

Improved mental health and mood.
At Proper Chiropractic, Dr. Patrick is committed to the health and vitality of the entire Aurora and Naperville communities. Providing preventative health care to families, individuals, friends, and neighbors, our team is passionate about what they do, gaining a sense of fulfillment by helping others.
Don't Wait — Book Your Appointment Today!
There's no need to wait until you experience pain or illness to seek out help. Take a more proactive approach and squash the problem before it becomes a problem. Book your appointment with the Proper Chiropractic team today, leaving the reactive symptom-treatment healthcare model in the past.
With Dr. Patrick and Proper Chiropractic, you can rest assured you're in good hands. With a custom approach for each person, you can count on us to get you the care you need and deserve. Uncover the benefits of chiropractic care and book your appointment with the Proper Chiropractic team today.