At Proper Chiropractic, we are dedicated to improving the health of the Aurora and Naperville communities. In Ireland, the term "proper" is used to describe a "job well done." With that in mind, we use only proven and scientifically-backed chiropractic techniques, ensuring you get the care you deserve.
In order to uphold our mission, our team is committed to delivering the highest quality of care possible combined with technology-driven chiropractic tools and techniques. At Proper Chiropractic, Dr. Patrick and team is here to help you and your family achieve the highest state of health and wellness.
At Proper Chiropractic, our mission is to offer a beacon of hope and healing to the Aurora and Naperville communities by using neurological-based chiropractic care that all families can afford. Every person deserves a higher state of health, and we are here to help.
Our goal is to elevate the health and wellness of all residents within Aurora / Naperville, Illinois. To do so, we take on a holistic approach to healing. Instead of merely focusing on your symptoms, we look at your body as a whole. This helps determine the root cause of your health issues or pain, ensuring healing can actually take place. After all, health and healing come from the inside-out. The body is innately designed to grow, heal, and thrive. Removing spinal subluxations through principled chiropractic care offers the body a helping hand, guiding it toward its full potential.
Dr. Patrick stays up-to-date on all the latest scientific advancements and technology, delivering the very best in neurological-based chiropractic care. Our team also regularly attends ongoing education courses, so that we continually grow and expand our skills and knowledge. At the end of the day, our patients' health and wellness come first. We want nothing more than to see you obtain optimal health and wellness.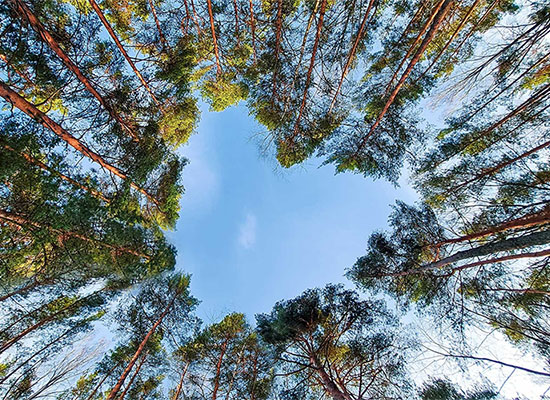 The Heart of the Practice
At the very heart of our practice, we focus on principled chiropractic care. This philosophy focuses on improving a person's health and wellness by stimulating the body's innate healing abilities. Your body is an intelligent machine. Sometimes, it just needs a little help.
From seniors and young adults to newborns and children, our scientifically-backed chiropractic techniques are beneficial and safe for all ages. We welcome everyone, including couples, singles, and families. If you're ready to uncover the benefits of chiropractic care, get in touch with us today to book your appointment. We can't wait to meet you and look forward to being your local Aurora / Naperville, IL chiropractor.
With Dr. Patrick and Proper Chiropractic, you can rest assured you're in good hands. With a custom approach for each person, you can count on us to get you the care you need and deserve. Uncover the benefits of chiropractic care and book your appointment with the Proper Chiropractic team today.